Promotional Material
Biographies of the Aurora Ensemble and players, and publicity photographs. High resolution images and print friendly files.
Aurora Biography
Please click on the printer friendly link to download the Aurora Biography word file. If you need other promotional material or individual biographies please email info@auroraensemble.com or call 07887 835827
Publicity Photos
For the latest Aurora Ensemble publicity shots please visit our flickr page.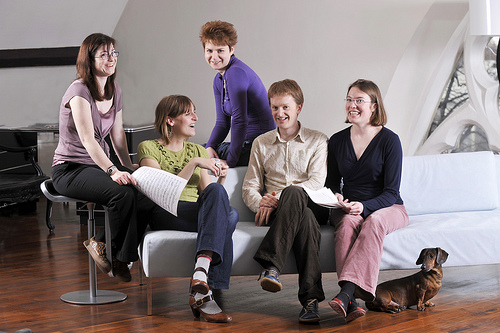 For other promotional material please email info@auroraensemble.com or call 07887 835827
Mailing
If you are a concert organiser and wish to receive our next promotional mailing please email info@auroraensemble.com or call 07887 835827